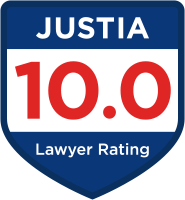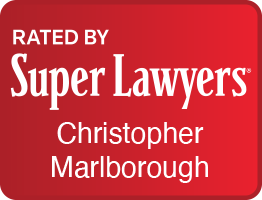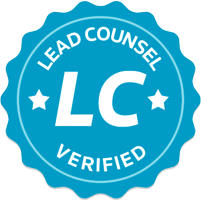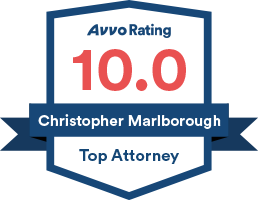 In May 2014, we reported here that Republican Congressman Michael Grimm had been indicted on tax fraud and perjury charges related to a wage theft lawsuit against him.  Despite the pending charges, Mr. Grimm handily won re-election last November.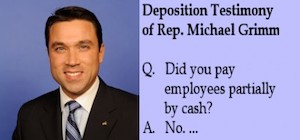 On December 23, 2014, Congressman Grimm pled guilty to aiding and assisting in the preparation of false and fraudulent tax returns.  In connection with the guilty plea, Mr. Grimm agreed to the following facts: 
On or about January 30, 2013, Michael Grimm testified under oath in a deposition in connection with a civil lawsuit pending in the United States District Court for the Southern District of New York. During the deposition, Grimm testified that Healthalicious employees had not been paid in cash. Grimm also testified that he did not generally correspond through email regarding the business of Healthalicious.

"Grimm further testified that, to the extent he used email in connection with Healthalicious, he used a 'Yahoo' account to which he no longer had access. In fact, Grimm knew at the time of the deposition that Healthalicious employees had been paid by cash, as detailed above.

In addition, at the time of the deposition, Grimm knew that he had sent and received many emails related to Healthalicious and had accessed and continued to use an AOL email account which he did not identity in the deposition and which contained many emails related to Healthalicious.
At the time of the indictment, we quoted NY City Councilman Rory Lancman who said,  "[i]f Al Capone introduced Americans to the seriousness of tax evasion, then hopefully Michael Grimm's indictment will do the same for the seriousness of wage theft." and "[w]hile tax, wire and mail fraud are the mainstays of federal white collar prosecutions, the justice department's willingness to apply those heavy hammers essentially in defense of protecting wages and the integrity of our wage-based retirement and income security system should remind all employers that cheating working people is serious business."
We hope that Mr. Grimm's conviction will alert a few more wage thieves to the seriousness of their actions.
Download attachments: Michael Grimm Statement of Facts
Client Reviews
Get in Touch
Fill out the contact form or call us at
(212) 991-8960
to schedule your free consultation.
Free Consultation

Available 24/7

No Fees Unless You Win