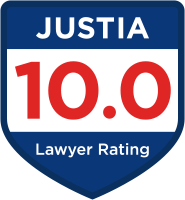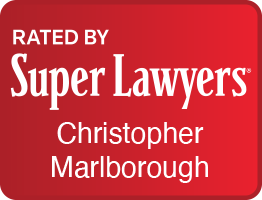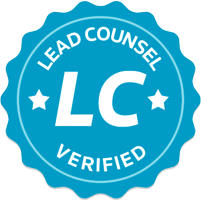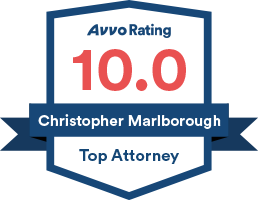 Off-The-Clock Scams
Federal law requires that employees who not are exempt from the law are paid overtime for all time worked over forty hours per week.  In addition, many state laws provide that non-exempt employees must be paid for every hour that they work. Employers often violate these laws by having their employees working off-the-clock and only paying them for time that is recorded on-the-clock.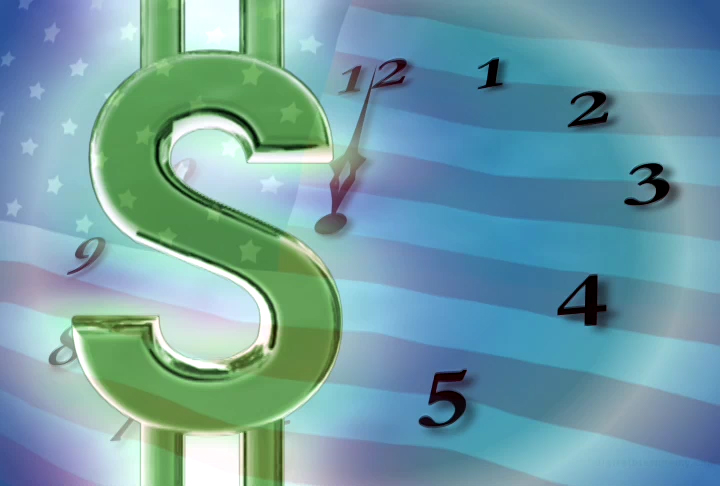 Nowhere is the phrase "Time is Money" more true than in the American workplace.  It is also true that "Stealing Time is Stealing Money."  When employers steal time from their workers through any of these off-the-clock scams, they should not be permitted to get away with it.
Here are some of the most common off-the-clock scams:
Requiring or permitting workers to begin working before they punch in. This might include having restaurant or other service workers wait until the first customer arrives.
Requiring or permitting workers to work through their lunch break, while deducting time for the break in the time keeping system.
Requiring or permitting workers to punch out for the day and keep working.
Illegal rounding schemes. This might involve rounding a worker's recorded time down to the nearest fifteen minutes, but never rounding up.  
Failing to pay workers for on call time, when the workers are not free to attend to their personal business.
Failing to pay workers for the time spent traveling between job sites.
Failing to pay workers for work-related meetings or training sessions.
If you think that you have been the victim of an off-the-clock scam and were not paid for all hours that you worked, contact the Marlborough Law Firm for a free consultation. 
Client Reviews
Get in Touch
Fill out the contact form or call us at
(212) 991-8960
to schedule your free consultation.
Free Consultation

Available 24/7

No Fees Unless You Win