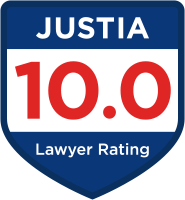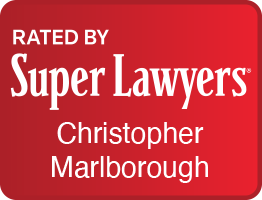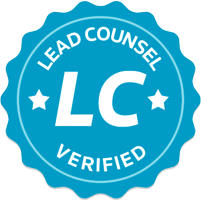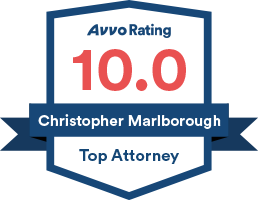 Prevailing Wage Fraud
Federal and state prevailing wage laws protect workers rights on government contracted jobs.  Many workers on construction jobs resulting from federal, state and municipal contracts are entitled to compensation at no less than the "prevailing wage" rates that are determined to be appropriate in the area where the work is performed. 
Prevailing wage laws are designed to ensure high quality workmanship on government funded construction projects and prevent contractors from low-balling their bids on those projects by paying their workers substandard wages.
Workers often affected by prevailing wage fraud include non-union electricians, plumbers, laborers, and masons.
Prevailing wage cheats don't just hurt their employees. When committing prevailing wage fraud these employers are cheating their workers, the government to which they promise to hire skilled labor at fair wages and their competitors, who can't offer a competitive bid on a government contract without breaking the law.
The prevailing wage rate is often similar to the rates paid to union members including the value of their benefits package. For example, in a position where the average union member would earn $45.00 an hour in pay and an additional $35.00 an hour in benefits, a prevailing wage worker could be entitled to at least $80.00 per hour in pay and benefits. When a worker is paid only $15.00 per hour with no benefits and is cheated out the prevailing wage, the monetary damages can be substantial.  
If you think your employer failed to pay you at the prevailing wage rate as required by law, contact the Marlborough Law Firm today for a free consultation.
Client Reviews
Get in Touch
Fill out the contact form or call us at
(212) 991-8960
to schedule your free consultation.
Free Consultation

Available 24/7

No Fees Unless You Win