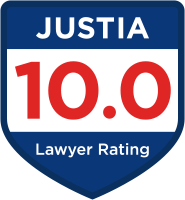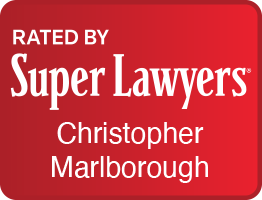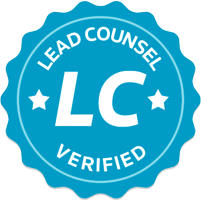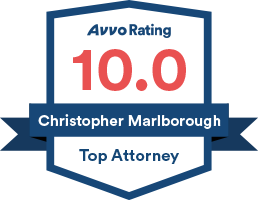 Convicted Felons Sentenced in $330,000 Heist at Diner
The thieves received no jail time because they own the place.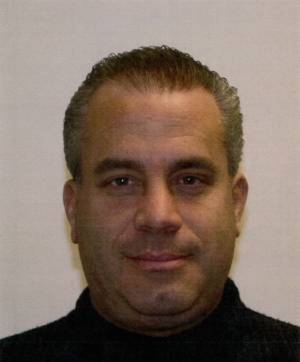 Last June, an Illinois man was sentenced to three years in prison for walking out on a $70 restaurant bill. It should come as no surprise that "dining and dashing" is a crime, and most people understand that the practice should be treated as any other kind of theft. Sill, while the defendant had previous convictions on his record, the punishment seems rather severe. His sentence breaks down to a year in jail for every $23.
By that measure Tassos Strifas and George Strifas, cousins and co-owners of the Colony Diner in East Meadow, New York would have received more than 14,000 years in jail for stealing worker's wages between January 2009 and March 2011 in connection with tens of thousands of meals served at the diner.
At one time, the Strifas' faced up to four years in prison for their own form of dining and dashing. However, they copped a plea and received no jail time whatsoever.  Instead they were ordered to pay $338,000 in stolen wages and $163,000 in liquidated damages to their workers.
They were also required to pay $64,000 in back taxes and fines to the government. Wage thieves are also often tax cheats as well and the Strifas' were no exception.   Not only were they stealing from their workers, they were also stealing from the government. The diner's tax returns indicated that it operated with 11-15 workers, when they actually employed 35-40 employees in a given week. For more than half of their workers, the diner paid no payroll taxes and did not contribute to the unemployment and worker's compensation systems.  
The two felons pleaded guilty in April to failing to pay wages, offering a false instrument for filing and falsifying business records. The latter two charges came to light after a search warrant revealed that the Colony Diner was cooking a lot more than french fries with mozzarella cheese, they were also cooking the books.   Authorities discovered two sets of books. One included falsified pay records while a second set of records including the actual hours and pay rates worked by the diner's employees.
The case resulted from a joint investigation of the Nassau County, District Attorney's Office and the U.S. and New York State Departments of Labor. "Labor laws exist to ensure that hard-working employees are paid every penny of their wages, as well as hold accountable unscrupulous bosses who steal from their workers," Rice said in April.
Hats off to the investigators who uncovered the Strifas' criminal scheme. I applaud the authorities' efforts to get these workers their money back. However, until we see more employers receiving jail sentences commensurate with the crimes they commit, the deterrent for other thieves like the Strifas' will be minimal.
While, 14,000 years may be an excessive jail sentence, seeing the Strifas' do some time in the clink or losing their business license could have deterred unscrupulous employers from following in their footsteps. Here's the message to wage thieves from this conviction: If the statute of limitations expires before you get caught, you are home free. If you are the rare employer who gets prosecuted for stealing wages, pay the money back with a small penalty and its business as usual. Opportunity missed.    #wagetheftperpwalk
Client Reviews
Get in Touch
Fill out the contact form or call us at
(212) 991-8960
to schedule your free consultation.
Free Consultation
Available 24/7
No Fees Unless You Win