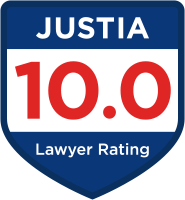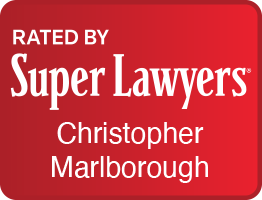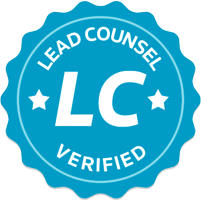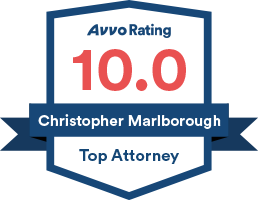 Wage Theft Accountability Act: Wage Theft is a Felony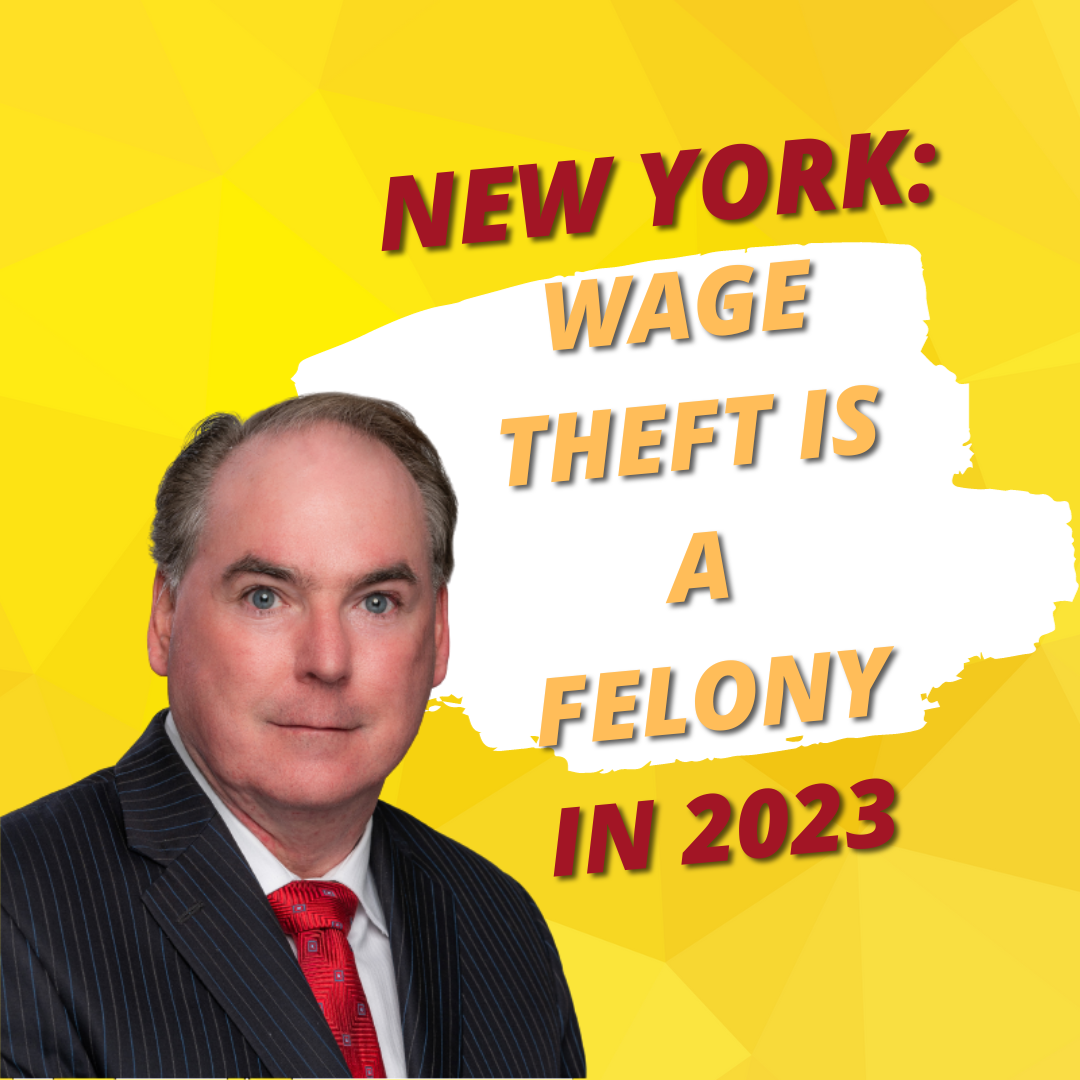 Wage theft has been and continues to be a crime in New York. However, as a result of legislation, the stakes are much higher for employers who steal wages from their workers. On September 6, 2023, New York Governor Kathy Hochul signed legislation expanding the definition of larceny to include wage theft. The Wage Theft Accountability Act (S-2832-A/A154-A)("WTAA") went into effect immediately.
Catalina Cruz, the bill's Assembly sponsor praised the bill stating,
 Approximately $3.2 billion in wages is stolen from over 2 million New Yorkers every year. While wage theft disproportionately impacts low wage working-class New Yorkers, its repercussions are felt by all of us— from directly impacted workers, to law abiding business who must now face unfair competition. Through this new law, we are sending a resounding message: wage theft will not be tolerated in our state. Together, we stand unwavering in our commitment to justice and fairness for every worker.

– Assemblyperson Cataline Cruz
Why the WTAA Act Is Good For Workers
I am a civil lawyer, not a criminal lawyer. I sue employers who cheat their workers out of wages in civil court for money. However, it appears to me that the new statute might have enough teeth to make employers think twice before stealing workers' hard-earned wages.
Three provisions in the bill have the potential to make this an excellent bill for workers and level the playing field for honest businesses that don't cheat their workers.
The Wage Theft Accountability Expands to Definition of Property include Wages
First, the WTAA expands the definition of property in the larceny statute. The definition now includes: "compensation for labor or services." Previously, the statute did not consider wage theft to be property theft. As a result, prosecutors could not charge larceny for stolen wages. Now, the legislature has clearly identified that under that failing to pay wages is no different from shoplifting or stealing food from a child's mouth.
The Act Defines Wage Theft Broadly
Second, the WTAA defines wage theft broadly. The law reads: "A person obtains property by wage theft when he or she hires a person to perform services and the person performs such services and the person does not pay wages, at the minimum wage rate and overtime or promised wage … to said person for work performed." The language is a little awkward. However, it includes failure to pay, not just minimum wage and overtime, but also higher promised wage rates. This is good news for workers who work at rates higher than the minimum wage.
The Act Provides for the Aggregation of Claims
Third, the statute provides for aggregation of claims. Aggregation applies for purposes of venue (the location where the case can be filed) and may also apply to the value of claims. Aggregating the value of the claims is critically important to effective enforcement of the bill.
Grand larceny is a felony which applies when the stolen property is worth more than $1,000. Many workers receive less than $1,000 in pay each pay period. Moreover, under the new law, aggregation applies not just to one employee, but to an entire workforce. This can quickly add up to a high-level felony, carrying a long jail sentence.
The Wage Theft Accountability Act Carries Heavy Penalties
Even before the new law passed, Section 198-a of New York Labor Law provided for criminal liability for wage theft. Previously wage thieves could only be charged with the crime of scheme to defraud, a low level felony. However, it now appears that employers who steal wages from their workers can be charged with grand larceny. The punishment for that crime increases based on the value of the property. Grand Larceny in the First Degree for stealing more than a $1 million carries a sentence of up to 25 years in jail. It is not uncommon for damages in wage theft cases to exceed the million threshold.
The new law does apply to civil lawsuits for money. However, if you have been the victim of wage theft and want to sue your employer, contact our attorneys at (212) 991-8960.
Client Reviews
Get in Touch
Fill out the contact form or call us at
(212) 991-8960
to schedule your free consultation.
Free Consultation

Available 24/7

No Fees Unless You Win