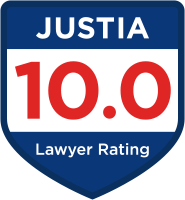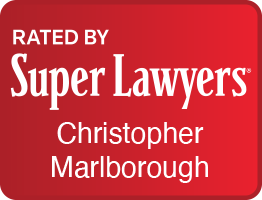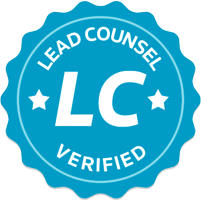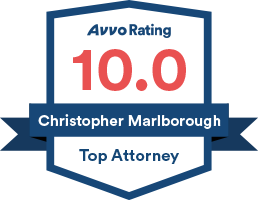 A Woman's Work: The NFL's Cheerleader Problem, Premieres on PBS
January 4, 2021
Following its successful debut at the Tribeca film festival last year, January 4, 2021 marked the television premiere of A Woman's Work: The NFL's Cheerleader Problem on PBS as part of its Independent Lens series. The film was directed by Yu Gu and produced by Elizabeth Ai. According to the PBS website:
A Woman's Work: The NFL's Cheerleader Problem sheds light on the continued fight to end the gender pay gap prevalent throughout the National Football League. For over 50 years, the NFL has employed cheerleaders—women who are lifelong athletes expected to both maintain a peak physical condition and fulfill extreme beauty standards. Many of these athletes have been historically underpaid, with some earning as little as $5 an hour, while others are never paid a salary at all. A Woman's Work chronicles the journeys of cheerleaders from the Raiders and the Buffalo Bills, each of whom put their careers on the line to take legal action and fight for fair pay.
The Marlborough Law Firm was appointed Co-Lead Counsel in the class action lawsuit against the NFL and Buffalo Bills and Christopher Marlborough appears briefly in the film. Christopher Marlborough stated that A Woman's Work is a very powerful film by two talented filmmakers. Yu and Elizabeth did an exemplary job portraying the struggle of NFL Cheerleaders to receive fair treatment within the league and the challenges of wage theft litigation. I am very proud of my clients for their courage of taking a stance on this important issue.    
The film is available for streaming on PBS until February 3, 2021. 
Client Reviews
Get in Touch
Fill out the contact form or call us at
(212) 991-8960
to schedule your free consultation.
Free Consultation

Available 24/7

No Fees Unless You Win