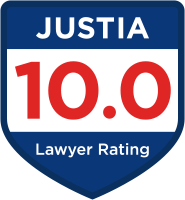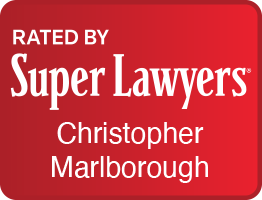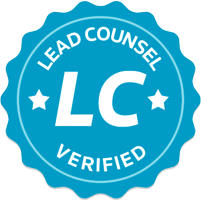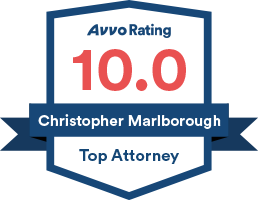 Chris Marlborough Awarded Recognition of Distinguished Professional Achievement in Labor and Employment Law
 October 5, 2021
On September 29, 2021, Christopher Marlborough was the 2021 recipient of Lawrence Solotoff, Esq. Recognition of Distinguished Professional Achievement by the Labor and Employment Committee of the Nassau County Bar Association.
Keith Frank, Chair of the Selection Committee for the award noted that "past recipients of this Recognition include people who have shown a similar commitment to the field of Labor & Employment Law, including federal judges, a law school dean, members of both the plaintiff and defense Bars and neutrals, all of whom have pioneered the concepts and stare decisis in the field of Labor & Employment Law." The Committee held an awards dinner in Chris's honor at which he was roasted by his friends and colleagues. The ceremony was held at the Nassau County Bar Association and was attended by distinguished members of the Nassau County Bar Association, as well as Chris' family and clients.
Chris stated, "I humbly accept the award and am honored to be considered by my peers alongside the illustrious past recipients who have contributed so much to the legal profession."
Client Reviews
Get in Touch
Fill out the contact form or call us at
(212) 991-8960
to schedule your free consultation.
Free Consultation

Available 24/7

No Fees Unless You Win