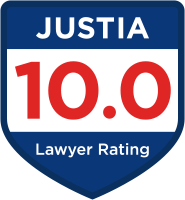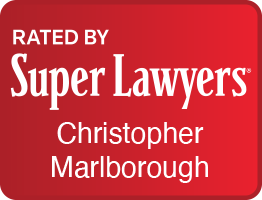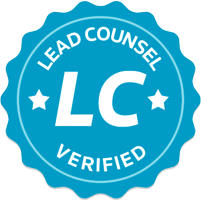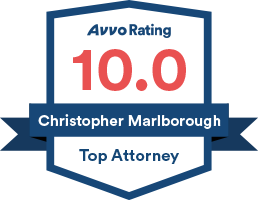 Chris Marlborough Comments Before NY Labor Commissioner
April 19, 2018
Christopher Marlborough, Principal Attorney of the Marlborough Law Firm, P.C. offered his comments on a proposal to abolish the subminimum wage for tipped employees in the State. More than one hundred other New Yorkers offered their comments to Labor Commissioner Roberta Reardon at Farmingdale State College this morning.
Under the current system, most workers are entitled to the full minimum wage for the county in which they work, while employers of tipped workers do not have to pay the full minimum wage.  For example, most non-exempt workers in Nassau and Suffolk Counties are entitled to a minimum wage of $11.00, tipped workers are only entitled to receive $7.50 form their employer, provided the difference is made up for from tips received.  The $3.50 per hour pay gap is scheduled to widen to $4.00 at the end of 2018.   
In place of the subminimum wage, the proposal would require workers to be paid the full minimum wage, while maintaining the right to retain all of the tips they receive from patrons.
Other commenters included employers and employees from the restaurant, car wash and salon industries. Workers in these industries rely on their tips to survive.
Evident from some of the comments was the fact that many of the workers who wanted to retain the subminimum wage had been misled into believing that getting rid of the subminimum wage would mean that they would lose their right to retain patron tips. However, this notion is patently false.     
Chris shared his experience as an attorney who has litigated unpaid wages cases for many years and noted that the subminimum wage is responsible for worker lawsuits for "double dipping" on the tip cred
Client Reviews
Get in Touch
Fill out the contact form or call us at
(212) 991-8960
to schedule your free consultation.
Free Consultation

Available 24/7

No Fees Unless You Win