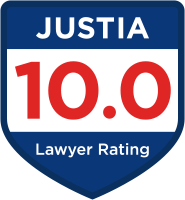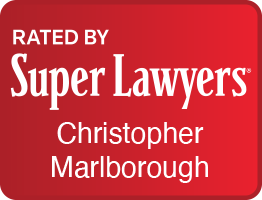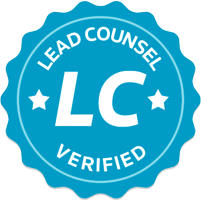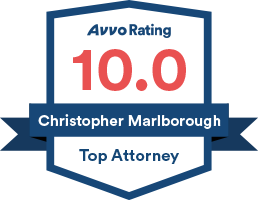 Chris Marlborough Makes 2015 Super Lawyers List
September 16, 2015
In what can only be described as "a three-peat," Christopher Marlborough, Principal Attorney of the Marlborough Law Firm, P.C., has been selected for the 2015 NYC Metro SuperLawyers' list. This is the third year in a row that Mr. Marlborough received recognition by the rating service. In 2013 and 2014, Chris was selected to SuperLawyers' NYC Metro Rising Stars list for young and newly admitted attorneys.
According to SuperLawyers.com, this year's list represents no more than five percent of lawyers in the state. The organization describes its thorough selection process as follows:
A statewide survey of lawyers who have been in practice for at least five years leads to the nomination of the best attorneys they have personally observed in action. Candidates are also added from searches by an attorney-led research staff for those who have attained certain honors or achievements. A research department examines the background and experience of each candidate. Point totals are calculated from the balloting and qualitative evaluation steps. Candidates are grouped according to primary area of practice. Members of a blue ribbon panel, selected from those with high point totals, review a list of candidates from their practice area. Final candidates are those with the highest point totals from each category.
Mr. Marlborough was humbled by the announcement, responding: "It is truly an honor to be recognized by SuperLawyers three years in a row. Some of the finest attorneys that I know have been recognized by rating service for their professional achievements and I am proud to be in their company. I would like to thank those that nominated me for the honor and everyone who participated in the selection process."
Client Reviews
Get in Touch
Fill out the contact form or call us at
(212) 991-8960
to schedule your free consultation.
Free Consultation

Available 24/7

No Fees Unless You Win