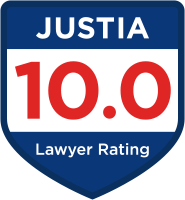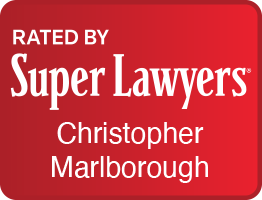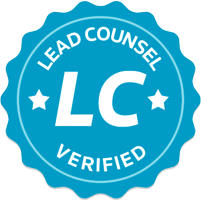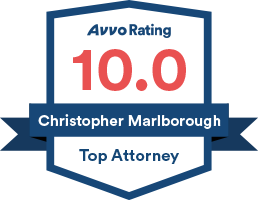 Chris Marlborough Talks Wage Theft With Adelphi Business Law Students
March 26, 2015
On March 25, 2015, Christopher Marlborough, owner of the Marlborough Law Firm, P.C. spoke to Adelphi University students about the American wage theft crisis.  The presentation was organized by Cory Morris, Esq., an attorney and adjunct professor at Adelphi.
Mr. Marlborough said, "I am grateful to Professor Morris for giving me the opportunity to speak before his class. I believe it is important that these future captains of industry understand the devastating toll that illegal wage theft practices takes on the health of our nation." 
A central theme of Mr. Marlborough's talk was that the workers are not the only victims of wage theft.  Federal and state governments lose billions in unpaid payroll taxes, as well as worker's compensation and unemployment insurance premiums.  Moreover, wage thieves cheat their honest business competitors by unlawfully tilting the playing field in their favor.  Legitimate employers should not have to worry about being unable to compete with their crooked counterparts who steal the hard earned wages of their workers.
Professor Morris commented, "Mr. Marlborough presented the harsh realities of wage theft to Adelphi's 2015 Spring Semester, Business Law II class. Students need to know the ethical and public policy considerations of operating a business. I felt it incumbent upon me as a professor to provide practical insight on what it means for victims and other legitimate businesses when state and federal labor laws are broken. Mr. Marlborough did an outstanding job of conveying these concepts and providing real life examples of the deleterious effects of wage theft and labor violations to my class."
Mr. Marlborough is available to speak before your school, church group or civil justice organization.  Call his office to request an appearance or send your request to chris@marlboroughlawfirm.com.
Client Reviews
Get in Touch
Fill out the contact form or call us at
(212) 991-8960
to schedule your free consultation.
Free Consultation

Available 24/7

No Fees Unless You Win