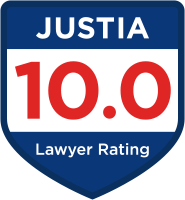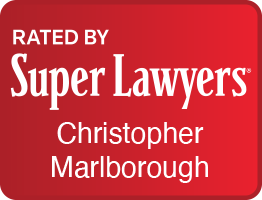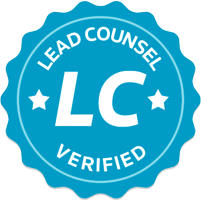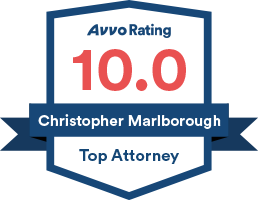 Christopher Marlborough Receives SuperLawyers Recognition for Seventh Straight Year
October 21, 2019
Christopher Marlborough, Principal Attorney of the Marlborough Law Firm, P.C., has been selected for the 2019 NYC Metro SuperLawyers' list. This is the seventh year in a row that Mr. Marlborough received recognition by the rating service. In 2013 and 2014, Chris was selected to SuperLawyers' NYC Metro Rising Stars list for young and newly admitted attorneys. In 2015-2019, Mr. Marlborough was selected to the NYC Metro SuperLawyers list for more experienced attorneys.
According to SuperLawyers.com, the list represents no more than five percent of lawyers in the state. The organization describes its thorough selection process as follows:
Super Lawyers selects attorneys using a patented multiphase selection process. Peer nominations and evaluations are combined with independent research. Each candidate is evaluated on 12 indicators of peer recognition and professional achievement. Selections are made on an annual, state-by-state basis. The objective is to create a credible, comprehensive and diverse listing of outstanding attorneys that can be used as a resource for attorneys and consumers searching for legal counsel. Since Super Lawyers is intended to be used as an aid in selecting a lawyer, we limit the lawyer ratings to those who can be hired and retained by the public, i.e., lawyers in private practice and Legal Aid attorneys.
Mr. Marlborough was humbled by the announcement, responding: "It is truly an honor to be recognized by SuperLawyers six years in a row. Some of the finest attorneys that I know have been recognized by rating service for their professional achievements and I am proud to be in their company. I would like to thank those that nominated me for the honor and everyone who participated in the selection process." 
Client Reviews
Get in Touch
Fill out the contact form or call us at
(212) 991-8960
to schedule your free consultation.
Free Consultation

Available 24/7

No Fees Unless You Win