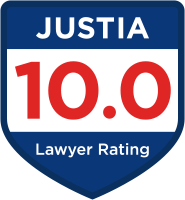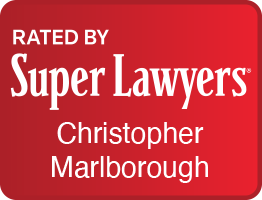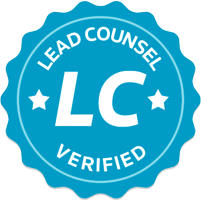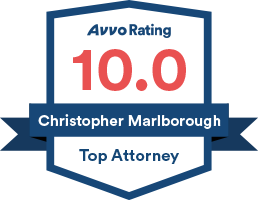 Court Approves $11 Million Settlement In Discount Store Wage Theft Class Action
October 15, 2020
On October 16, 2020, Magistrate Judge Sara Netburn of the United States District Court for the Southern District of New York approved the $11 million settlement in In Re Doria Memon Discount Stores Wage and Hour Litigation.  As part of the settlement, more than 90 class members will receive an average of more than $70,000 dollars.
The case concerned the alleged failure to pay overtime and minimum wage to the discount store workers as well as claims for workplace retaliation. The action was filed in October 2014 and the Marlborough Law firm was appointed Co-Lead Class Counsel in 2017. The settlement was reached only a few days before the scheduled trial was about to start.
"We are pleased with the settlement. For many years, our clients worked long hours for low pay, but their perseverance in the litigation finally paid off," said Christopher Marlborough, Principal Attorney of the Marlborough Law Firm.  "This is a tremendous result for the class and concludes more than six years of litigation in this case. I would like to thank the class representatives for their outstanding contribution to the case."
Client Reviews
Get in Touch
Fill out the contact form or call us at
(212) 991-8960
to schedule your free consultation.
Free Consultation

Available 24/7

No Fees Unless You Win