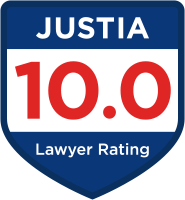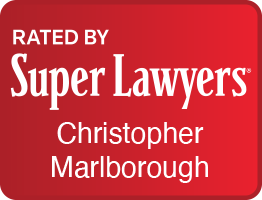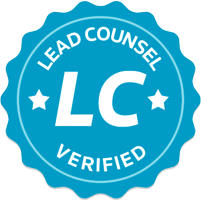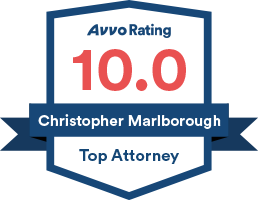 MLF Participates in Volunteer Open House Program
 July 28, 2017
Christopher Marlborough recently participated as a volunteer attorney in the Nassau County Bar Association open house program to respond to questions and provide legal referrals to local residents. The event was organized in cooperation with Nassau Suffolk Law Services and the Safe Center of Long Island.
The event was a huge success. As reported in the Nassau Lawyer journal, "dozens of volunteer attorneys met one-on-one with Nassau residents to provide guidance and referral on legal issues."
Mr. Marlborough spoke to members of the community about their issues regarding labor and employment matters.
With respect to his experience, he stated: "It was my pleasure to participate in the Bar Association's Open House program for the second consecutive year. I enjoyed interacting with members of the community. I thank the Bar Association for its commitment to this program and the residents of Nassau County."
The Open House program is held twice per year. The next program is scheduled for Thursday, October 26, 2017 from 3 p.m. to 7 p.m at the Bar Association at 15 West Street in Mineola, New York.
Client Reviews
Get in Touch
Fill out the contact form or call us at
(212) 991-8960
to schedule your free consultation.
Free Consultation

Available 24/7

No Fees Unless You Win