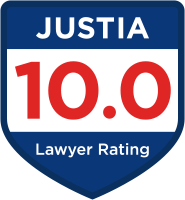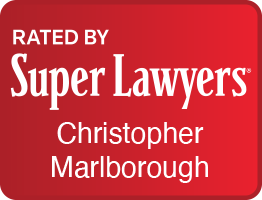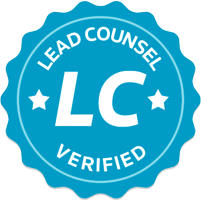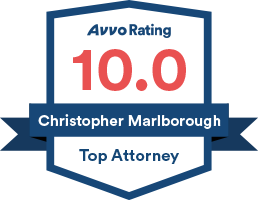 Nassau Lawyer Publishes Chris Marlborough's Article on the Joint Employer Doctrine
October 14, 2015
Many individual defendants incorrectly believe that they cannot be held personally liable for a judgment in a wage theft lawsuit because they paid their workers through a corporation.  In an effort in an effort to dispel that notion, Chris Marlborough, principal attorney of the Marlborough Law Firm, P.C. penned an article published this month in the Nassau Lawyer, The Journal of the Nassau County Bar Association.
The article, titled Casting a Wide Net and Wage and Hour Lawsuits explains that a plaintiff does not have to pierce the corporate veil to hold an individual defendant personally liable when that defendant is a joint employer.  The article further cites numerous bases for naming defendants in wage theft lawsuits, including shareholder/LLC member liability, successor entity liability and liability for common law claims. 
A copy of the issue is linked below.  The article appears on page seven and continues on page 16.  Mr. Marlborough would like to thank the Nassau County Bar Association and the editorial of the journal for the opportunity to write the article. 
Client Reviews
Get in Touch
Fill out the contact form or call us at
(212) 991-8960
to schedule your free consultation.
Free Consultation

Available 24/7

No Fees Unless You Win