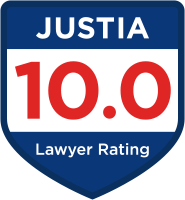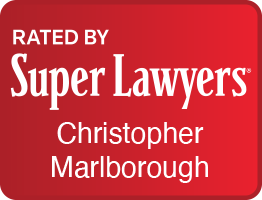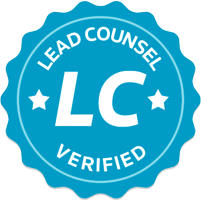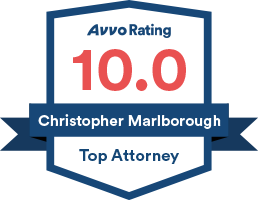 Puppy Store Workers Sue Gary Nudelman and a World of Pups for Wage Theft
September 8, 2015
How much is that doggie in the window?  Allegedly not enough to pay the workers minimum wage and overtime.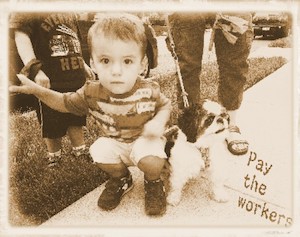 On September 10, 2015, the Marlborough Law Firm, PC and Slater, Slater Schulman LLP filed a prospective class and collective action complaint on behalf of plaintiffs Leroy Williams and Ghassan Jenbart in the United States District Court for Eastern District of New York.  The Complaint alleges that defendants failed to pay minimum wage and overtime to puppy store workers including kennel workers and shipping receiving clerks.
Defendant Gary Nudelman operates two puppy stores in the New York Metropolitan area, A World of Pups in Brooklyn, and NY Breeder on Tarrytown Road in White Plains.
The Complaint seeks damages for unpaid overtime, minimum wage, spread of hours pay and statutory damages for defendants' alleged failure to provide accurate wage statements and wage rate notifications. Plaintiffs intend to seeks certification as a class action before the case goes to trial in order to obtain a recovery for all similarly situated workers.  
If you have any questions about the case, or have information about the defendants and their pay practices, please contact Christopher Marlborough at the Marlborough Law Firm at (212) 991-8960.
Client Reviews
Get in Touch
Fill out the contact form or call us at
(212) 991-8960
to schedule your free consultation.
Free Consultation

Available 24/7

No Fees Unless You Win