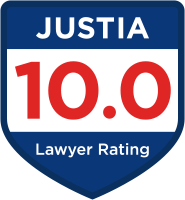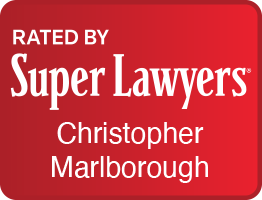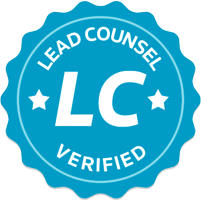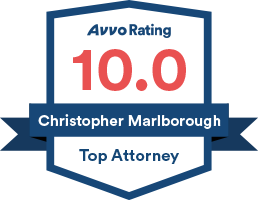 The Class Certified in Memon/Doria Discount Store Litigation
October 10, 2017
On October 10, 2017, Judge Robert W. Sweet, Federal District Court Judge for the Southern District of New York certified a class of non-exempt discount store workers in the Memon Doria discount store litigation.The action concerns Defendants' alleged failure to pay minimum wage and overtime to  a class of more than one hundred workers.
Plaintiffs have been represented by Christopher Marlborough and attorneys with Slater, Slater, Schulman, LLP. In the certification order, the Marlborough law Firm was appointed Co-Lead Class Counsel along with the Slater Firm.
Specifically, Judge Sweet noted, both firms "possess litigation experience representing unpaid workers in certified and conditionally certified class actions and prior representations and actions in this action demonstrate familiarity with the applicable law. Both firms are qualified to represent the proposed class."
Mr. Marlborough said of the Court's Order, I am pleased that the Court recognized that this case was appropriate for class status and my firm is honored to serve as co-lead class counsel. We look forward to proceeding in the case on behalf of all of defendants' non-exempt workers who were deprived of minimum wage and overtime."
Client Reviews
Get in Touch
Fill out the contact form or call us at
(212) 991-8960
to schedule your free consultation.
Free Consultation

Available 24/7

No Fees Unless You Win