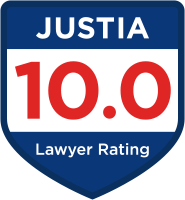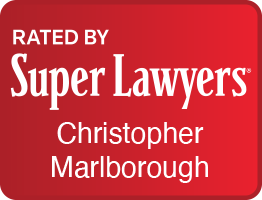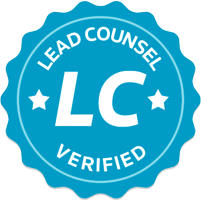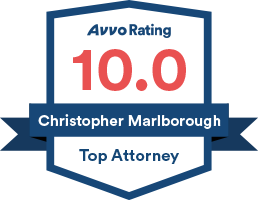 The Marlborough Law Files Class Action Lawsuit Against $1 Slice 2 Bros Pizza Chain
 June 18, 2015
On June 19, 2015, the Marlborough Law Firm filed a prospective class and collective action lawsuit against entities operating the 2 Bros Pizza chain and owners Eli Halali, Oren Halali and Joshua Halali in the United States District Court for the Southern District of New York.
The complaint alleges that defendants required workers to work more than seventy hours per week, and failed to pay them minimum wage or any overtime premium pay. Plaintiffs will ask the Court to certify a class of all similarly situated workers during the last six years.
Christopher Marlborough, Principal Attorney of the Marlborough Law Firm stated, "Defendants are famous for chargining only $1 for a slice of pizza. They maintain their profits at these rock bottom prices by underpaying their workers. We intend to vigorously prosecute this case and see that all of defendants' hard working pizza workers receive the compensation that they deserve."
Plaintiffs' investigation is ongoing. If you have any information concerning the case, we would be interested in hearing from you. Please contact, Mr. Marlborough at chris@marlboroughlawfirm.com or give us a call at 212 991-8960. The Marlborough Law Firm's co-counsel in the case is Slater, Slater, Schulman, LLP.
Client Reviews
Get in Touch
Fill out the contact form or call us at
(212) 991-8960
to schedule your free consultation.
Free Consultation

Available 24/7

No Fees Unless You Win