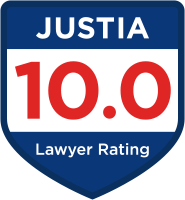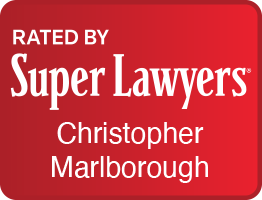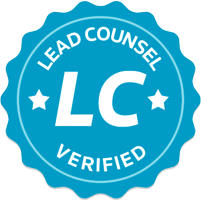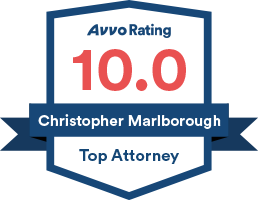 Three Cheers. NFL's Appeal of Class Certification Motion in Buffalo Bills Cheerleaders Lawsuit Denied
October 2, 2017
On September 29, 2017, New York's Appellate Division, 4th Judicial Department, issued its decision on the appeal of the class certification Order in the Buffalo Bills Cheerleaders class action lawsuit concerning the alleged nonpayment of wages to the cheerleaders.  The Appellate Court unanimously affirmed the lower court's decision.  A copy of the recent Appellate Court decision is linked below.
The Fourth Department noted that Plaintiffs satisfied each of the requirements for class certification.  Moreover, the Court quoted from Judge Drury's prior decision noting that "Plaintiffs had pursued the action 'with fortitude' and that counsel had pursued the case 'vigorously' and we see no reason to disturb the court's determination in that regard."
Christopher Marlborough, Principal Attorney of the  Marlboroough Law Firm, P.C. commented on the decision, "We are pleased with the unanimous decision of the 4th Department.  They made the right call.  Members of the Buiffalo Bills Cheerleaders were misclassified as independent contractors and deprived of wages according to the same  misclassification scheme.  The Bills Cheerleaders should be permitted to pursue their claims collectively.
Client Reviews
Get in Touch
Fill out the contact form or call us at
(212) 991-8960
to schedule your free consultation.
Free Consultation

Available 24/7

No Fees Unless You Win