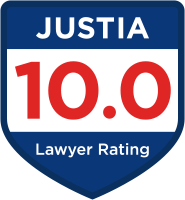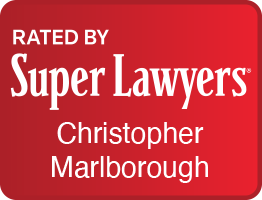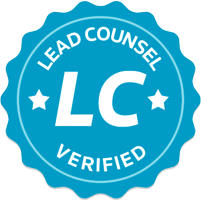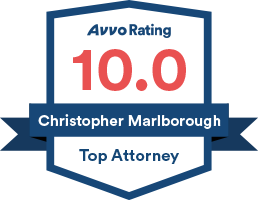 Minimum Wage Theft
The federal minimum wage is the lowest hourly wage that an employer is permitted to pay its employees. There are a few exceptions to the minimum wage protection for tipped employees, minors, sheltered workshop employees and other workers.
The current federal minimum wage is $7.25 per hour. Several states have a higher minimum wage. For example, beginning January 1, 2021, the New Jersey minimum wage increased from $11.00 to $12.00 per hour.  The New Jersey minimum wage is scheduled increase $1.00 per hour each calendar year until July 1, 2024. Subsequent increases will be then be added to the $15.00 per hour wage based on the rate of inflation. 
The minimum wage for workers in New York State varies by region. In 2021, the minimum wage for most industries is $15.00 in New York City, $14.00 in Westchester and on Long Island, and $12.50 per hour in upstate New York. For fast food workers the minimum wage is $15.00 in New York City and $14.50 for other counties in New York State. 
The Tipped Minimum Wage. 
There is a substandard minimum wage for tipped employees such as waiters and bartenders.  Under federal law the "tipped minimum wage" or the cash wage that must be paid to tipped workers is $2.13 per hour. In New Jersey, the tipped minimum wage is $7.87 for 2021-2022. In New York CIty, the tipped minimum wage is $10.00 per hour for food service workers and $12.50 for hopsitality workers.
Some states do not permit employers to pay their tipped employees less than the state's minimum wage under any circumstances. 
Where the tipped minimum wage applies, an employer is required to make sure that the tipped worker receives at least the full minimum wage, when the worker's tips are included.  If the worker does not receive at least the full minimum wage, the employer is required to make up the difference.
Employers violate the minimum wage law in a number of ways, such as:
Refusing to pay the minimum wage to employees who are entitled to it;
Misclassifying whole groups of workers and failing to pay them the minimum wage. This includes employees misclassified as independent contractors and unpaid interns; 
Failing to pay tipped employees the required cash wage or failing to ensure that those employees receive at least the full minimum wage after adding tips; and
Requiring employees to pay for their own expenses such as equipment or uniforms. A minimum wage violation can occur when the cost of those items is subtracted from the employee's wages results in the employee receiving less than the minimum wage. 
If you believe that your employer has failed to pay you the minimum wage required by law, contact the Marlborough Law Firm for a free consultation.
Client Reviews
Get in Touch
Fill out the contact form or call us at
(212) 991-8960
to schedule your free consultation.
Free Consultation

Available 24/7

No Fees Unless You Win