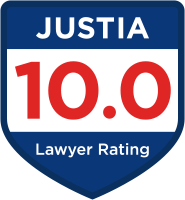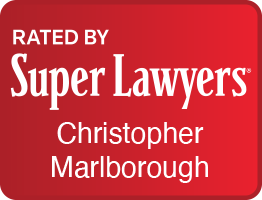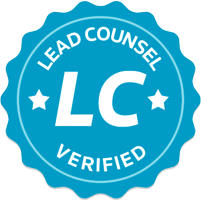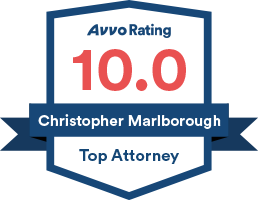 Overtime
Federal law protects most employees' right to overtime compensation when working more than forty hours in a workweek. The required overtime rate is 1.5 times the workers regular hourly rate. The law includes a limited number of exemptions for certain workers. 
Employers use a number of illegal methods to avoid the payment of overtime. Some of the most common scams include:
Employee Misclassification. Misclassifying workers as independent contractors rather than employees or misclassifying employees as exempt from overtime laws when they are not.
Creating False Records. The employer, not the employee is responsible for making sure that time records are detailed and accurate. Manipulating how time is recorded is a common method of avoiding the payment of overtime. The three common forms of records fraud are:
Requiring or permitting non-exempt workers to work off-the-clock before or after they begin recording their time. Employers cannot tell their employees to punch out and keep working. Employers cannot tell their workers to show up for work and then wait before punching in.
Time shaving or falsifying time records to make them appear as though employees worked less than forty hours in a workweek.
Requiring non-exempt employees to record no more than forty hours of work, regardless of the number of hours they actually worked.
Many states have stronger overtime protections than that provided by federal law. For example, state law may require that workers begin receiving overtime after an eight hour workday.  In addition, many states have more stringent definitions for independent contractors and/or exempt employees.
If you think you have been the victim of an overtime scam, contact the Marlborough Law Firm today for a free consultation.
Client Reviews
Get in Touch
Fill out the contact form or call us at
(212) 991-8960
to schedule your free consultation.
Free Consultation

Available 24/7

No Fees Unless You Win