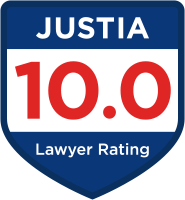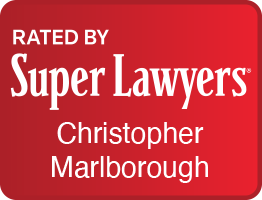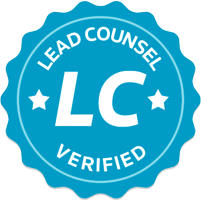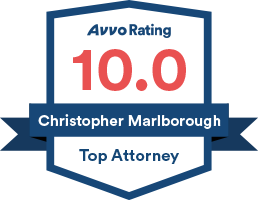 Employee Misclassification: Exempt Employee Abuse
One way that employers cheat their workers out of minimum wage and overtime pay is by falsely claiming that their workers are "exempt" from laws that guarantee those rights to workers.
This practice of misclassifying employees as exempt from the laws that are to protect them is illegal under federal law and the laws of many states. These laws require the employer, not the employee, to prove that a worker fits into one of the exemptions recognized by law.

The most common exemptions are the administrative, professional and executive exemptions. Each exemption has very specific requirements that must be met in order for an employee to be considered exempt.  
Employers use different ways of tricking their workers into thinking they are exempt from minimum wage and overtime protections. Here is what you should know about exempt employees:
Workers are not exempt just because they receive a salary. An exempt salaried employee must receive a salary of at least $455 per week and their actual job duties must satisfy the strict requirements for the exemption that the employer claims is applicable.
Workers are not exempt just because they have a fancy job title or job description. Employers cannot get away with creating a job title that sounds like it fits into one of the exemptions when it does not.  In addition, the employee's job description is meaningless if it does not reflect the actual responsibilities of the job.
Workers who are exempt under federal law, may not be exempt under state law. The federal law regarding exemptions from minimum wage and overtime provide the minimum requirements that employers must satisfy.  State laws often provide stronger protections including higher salary requirements, longer statutes of limitations, harsher penalties or more stringent exemption requirements.  An employer subject to the federal law, must satisfy the exemption requirements for both federal and state law.  
If you think your employer has misclassified you as an exempt employee and failed to pay you overtime or minimum wage, contact the Marlborough Law Firm today for a free consultation.
Client Reviews
Get in Touch
Fill out the contact form or call us at
(212) 991-8960
to schedule your free consultation.
Free Consultation

Available 24/7

No Fees Unless You Win