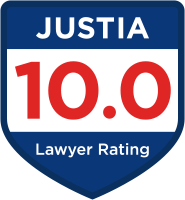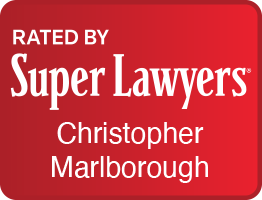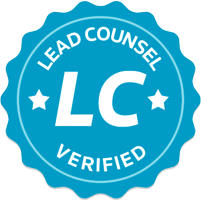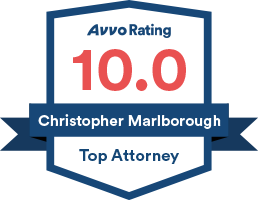 Tip Stealing
According to the U.S. Department of Labor "a tip is the sole property of the tipped employee …. [Federal law] prohibits any arrangement between the employer and the tipped employee whereby any part of the tip received becomes the property of the employer."
Waiters, bartenders and other tipped employees in the service industry survive on the tips that they earn. In fact, federal law permits employers to pay their tipped employees a minimum wage of only $2.13 per hour. The rationale for a substandard minimum wage is that when the service employee's tips are included in their earnings, they will make at least the minimum wage. When employers do not earn at least minimum wage including their tips, the law requires that the employer make up the difference. 
Employers steal wages and tips from tipped workers through a number of schemes including:
Side Work. Tipped pay is for tip generating work, serving customers.  When a substantial amount of a tipped worker's time is spent performing non-tip producing work, the employer must pay at least the full minimum wage for that time.  No one should be paid $2.13 per hour to clean bathrooms.
Illegal Tip Pool Arrangements. Tips may be shared among tipped employees, including bartenders, servers and food runners.  Tip pools requiring workers to share their tips with managers, cooks, dishwashers and other traditionally non-tipped employees may be found to be illegal.
Breakages, Walkouts and Shortages. Employers cannot take a worker's tips to compensate for glass breakage or when customers leave without paying their bills.
Off-the-Clock Work.  Tipped employees cannot be required to work off-the-clock, performing pre- and post-shift work without being paid.  In some settings, tipped employees are more likely than other workers to be subject to time shaving, where employers fraudulent cut hours from employee time records. Because their hourly wage is so low, many employers think that tipped employees  are less likely to complain about losing their hourly pay or even notice when their time records are fraudulently altered.
Training. Tipped employees must be paid for training when they are not earning tips.
Attention Banquet Servers

Many banquet companies charge customers a 15-22% mandatory service charge to their customers' bills.  Rather than distribute those charges to the service staff, the employers often keep the money for themselves.   

Several states including New York, recognize that these charges are gratuities belonging to the service staff, where a reasonable customer would interpret the charge as a gratuity.  Employers who retain the service charges under those circumstances may be stealing thousands of dollars per event from their waitstaff employees.   

Fortunately, New York has a six-year statute of limitations for these claims.  This means that workers may be entitled to all of the tips that their employer stole from them during the last six years. 
Many states have law that are more protective of tipped employees.  For example, in New York and several other states, mandatory service charges may be treated as tips which must be paid to the service staff.  In addition, many states have a higher tipped minimum wage.  In New York, the tipped minimum wage is currently $7.50 per hour or more.  Other states have no special minimum wage for tipped employees.  Employers in those states are required to pay the service staff the full minimum wage under state law.   
If you think you are a tipped employee who has been the victim of wage theft, contact the Marlborough Law Firm today for a free consultation.
Client Reviews
Get in Touch
Fill out the contact form or call us at
(212) 991-8960
to schedule your free consultation.
Free Consultation

Available 24/7

No Fees Unless You Win